Shaugh Spirit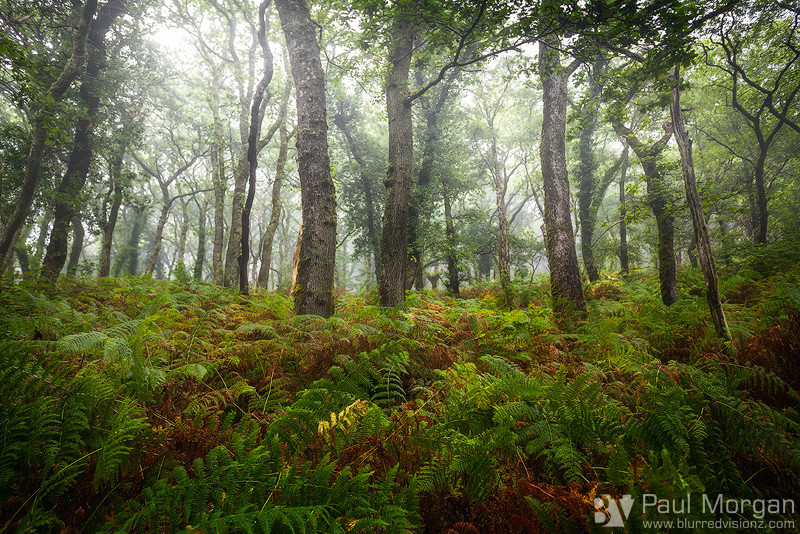 As for the river Plym itself, I didn't get anything any better than on previous visits as the water was quite brown due to heavy rainfall. However, away from the river and among the trees, the light was pushing through the mist creating a rather ethereal woodland scene, so I plumped for that instead.

Bizarrely, as I was walking along the river bank, I received an email from the art editor of Digital SLR Photography magazine asking to use a previous Shaugh Prior shot of mine on the latest edition – weird how these things happen!
I headed off to Shaugh Prior today as I haven't been out with the camera since February and I wanted to break myself in gently with a location that I know can deliver the goods.